Bethlehem, GA
"The little town under the star"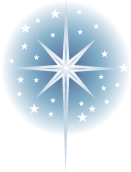 Bethlehem Star Festival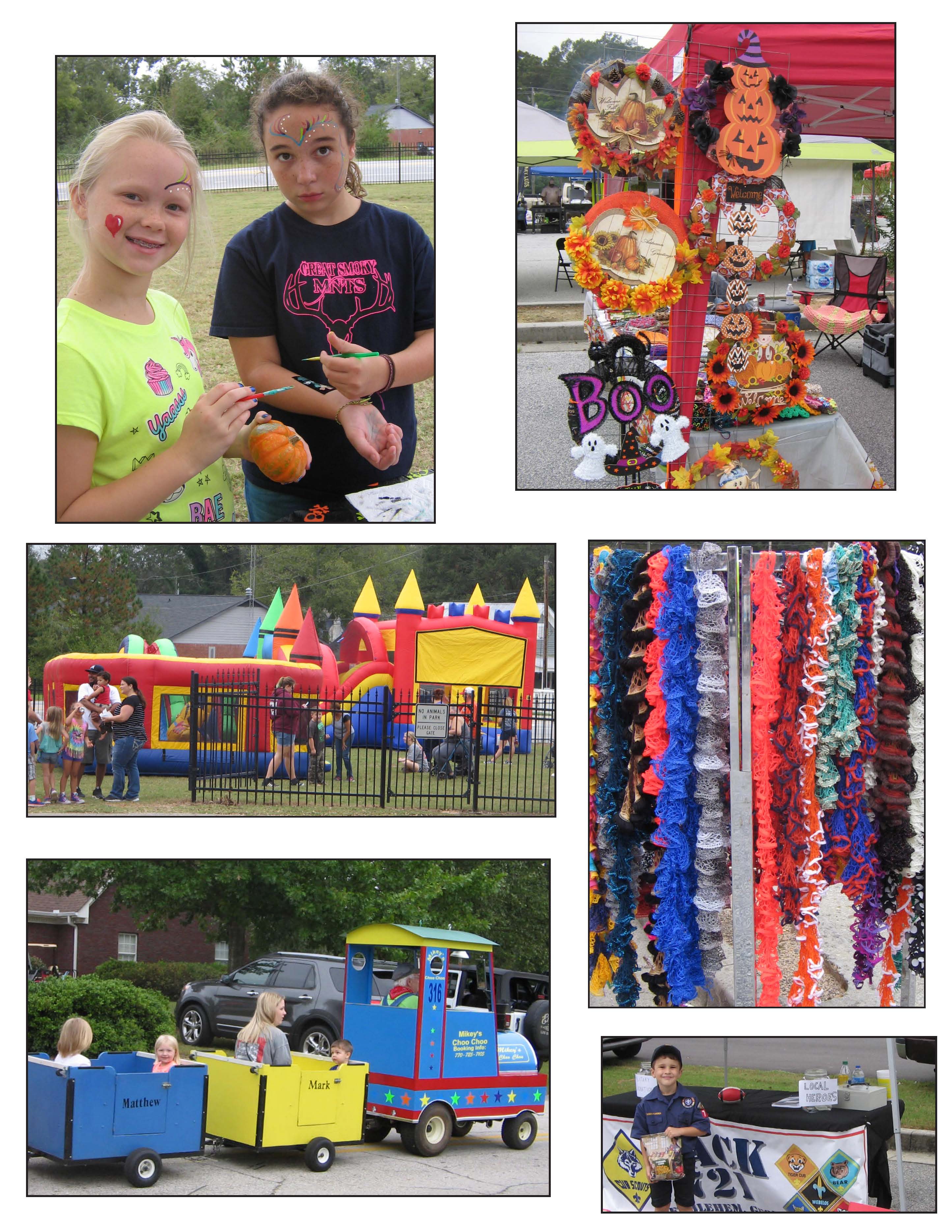 The Bethlehem Star Festival debuted in 2005 and attracts a variety of art, craft and food vendors. Musical entertainment is provided throughout the day and attractions for children make this festival a family affair.
The festival has been suspended until further notice.