Bethlehem, GA
"The little town under the star"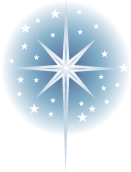 Bethlehem services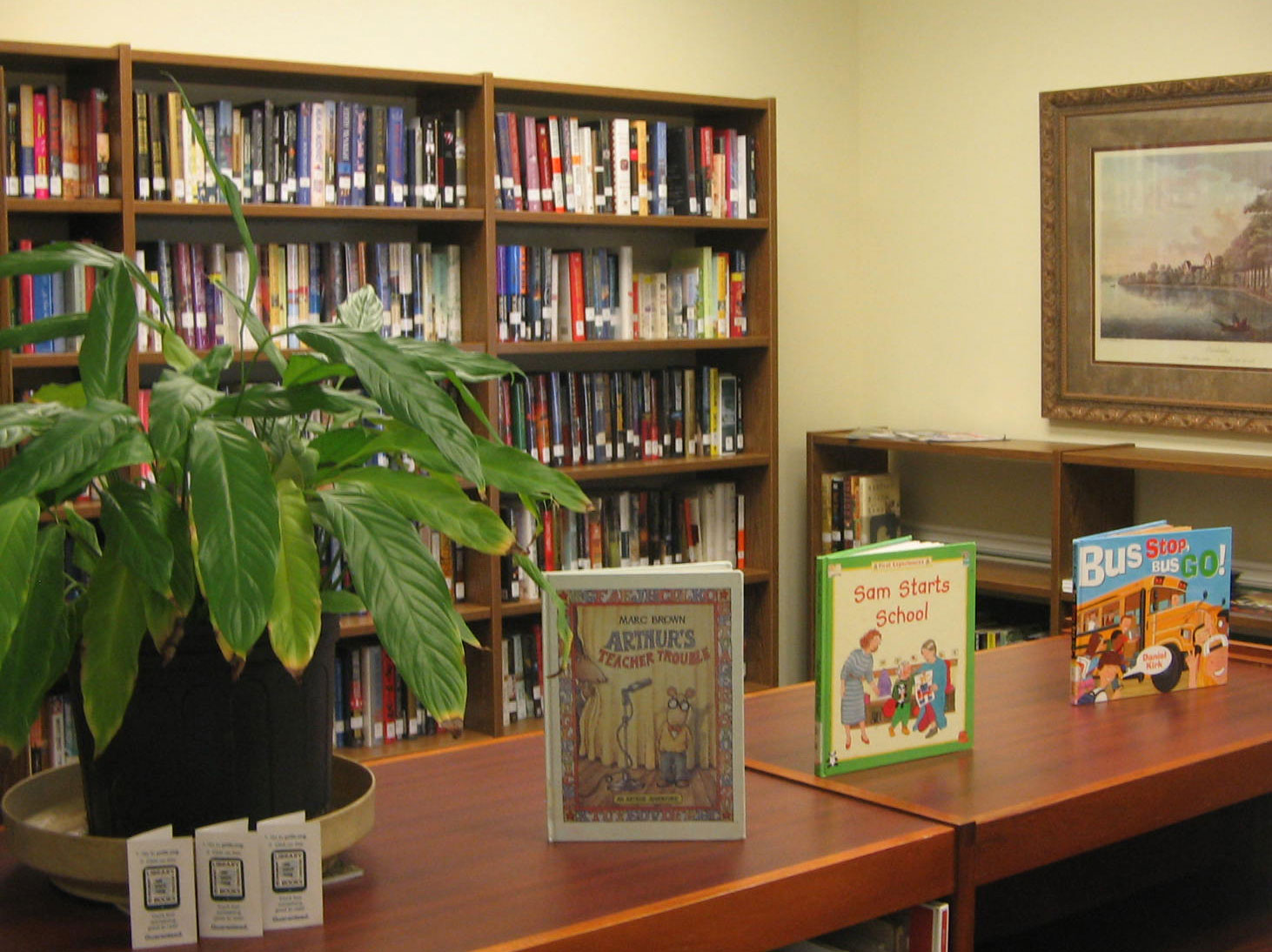 Located inside of City Hall, the Bethlehem Library Depository offers an updated selection of adult, young adult and children's fiction and non-fiction books. Two computers and a printer are also available for use by the public.
The library is a member of Piedmont Regional Library and the PINES system.
Hours are Monday - Friday, 12 - 6 p.m.
* * * * * * * * * * * * * * * * * * * * * *
Bethlehem has a Town Marshall, Stacy Taylor, who handles code enforcement. Officer Taylor may be reached by calling City Hall at (770) 867-0702